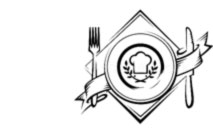 Please join us for a Pop-Up Dinner with Chefs Frances Wilson & Jen Knapp  A Celebration of Summer July 27, 2016. Smoked Salmon Rillettes House-made Pickles and Dill A Salad of Romano Bean, Cherry Tomatoes, Toasted Almonds and Achadinha Feta Slow-Roasted Duck Leg Corn, English Pea and Zucchini Succotash Peach Tart with Lemon Verbena Ice Cream […]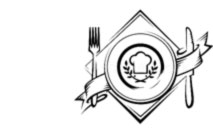 Please join us for a Fried Chicken Dinner at Rick and Ann's on Wednesday, June 15, 2016. FRIED CHICKEN THREE-COURSE MENU Grilled Peaches with burrata, toasted hazelnuts and honey thyme vinaigretteFried Organic Chicken Breast with Fresno chili jam, charred corn, avocado and tomato salad, and sauteed green beansShari's Fruit Crisp with vanilla ice cream$40 FOR THE KIDS Crudite Carrots, […]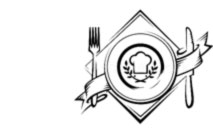 Please join us for a very special event at Rick and Ann's, Tuesday, April 26th, 2016. We are excited to present a 'pop-up' dinner with Frances Wilson and Jen Knapp of The Field Kitchen. Frances is a seasoned food professional who taught the professional culinary program at the renowned Tante Marie's Cooking School in San […]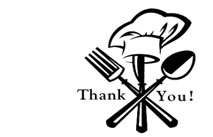 Dear Customers, Rick & Ann's stopped serving dinner on Wednesday, November 25. 2015. We greatly appreciate your dinner patronage over the past 26 years. This has been a very difficult decision for us. We hope to continue serving you with extended daytime hours and special dinner events. We will also be offering some dinner items […]
Many customers over the years have rented out Rick & Ann's for special events such as birthday parties, rehearsal dinners, family reunions and business meetings. Ann's Catering is happy to supply delicious food and drinks for your event. Please click on the Catering link at the top of the page to peruse our large menu […]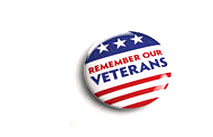 As a Thank You to those who have served, or are currently serving in the military, Rick & Ann's is offering 15% off for each veteran's entree. Please provide proof of service.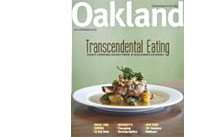 Smitten With Signature Dishes. Habit forming food transcends the norm at these10 hallowed East Bay eateries. "Some things have changed since Rick and Ann's opened across from the Claremont Hotel 23 years ago. But you can always count on the elevated versions of American comfort food, including meatloaf and macaroni and cheese at dinner. One […]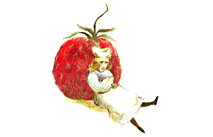 We'd love to hear from you how our new website is working. Please click the Contact Us and send us your thoughts on how to make our site better.
Rick & Ann's and Ann's Catering Participated in their 12th Women of Taste Event put on by Girls, Inc. This benefits the Girl's Inc. program.
Over the last many years we've been given "Best Of" honors in several publications such as: Oakland Magazine, East Bay Express, Diablo Magazine, etc.