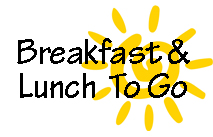 Rick & Ann's has created a convenient Breakfast and Lunch To Go menu for curbside pickup. We have our breakfast items such as the Down South, North East, Yukon Gold Plate, Curry Tofu Scramble, Emily's Egg Plate, Cheese Omelet, and Spinach Bacon and Cheese Omelet. Our lunch items include a Grilled Cheese Sandwich, Tuna Melt, […]
Rick & Ann's and Ann's Catering have created a menu together. We're bringing the best of both our worlds to our customers for Curbside Pickup To Go food. Download the Rick & Ann's and Ann's Catering Hot Meals To Go Menu! Ann's Catering also has a Weekend Specials Menu. We are continually adding more food […]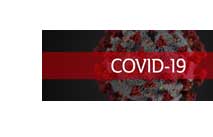 To our wonderful customers, Due to the new safety restrictions, and our desire to keep our customers and staff safe and healthy, we will not be serving food in the restaurant for the foreseeable future. We will, however, be serving food To Go. Orders can be called in ahead of time and paid for over […]
It's been 30 years that we have been proudly serving our community. Thank you for continuing to join us, and for sharing us with your friends and family!
Many customers over the years have rented out Rick & Ann's for special events such as birthday parties, rehearsal dinners, family reunions and business meetings. Ann's Catering is happy to supply delicious food and drinks for your event. Please click on the Catering link at the top of the page to peruse our large menu […]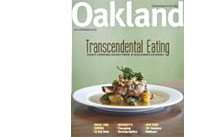 Smitten With Signature Dishes. Habit forming food transcends the norm at these10 hallowed East Bay eateries. "Some things have changed since Rick and Ann's opened across from the Claremont Hotel 23 years ago. But you can always count on the elevated versions of American comfort food, including meatloaf and macaroni and cheese at dinner. One […]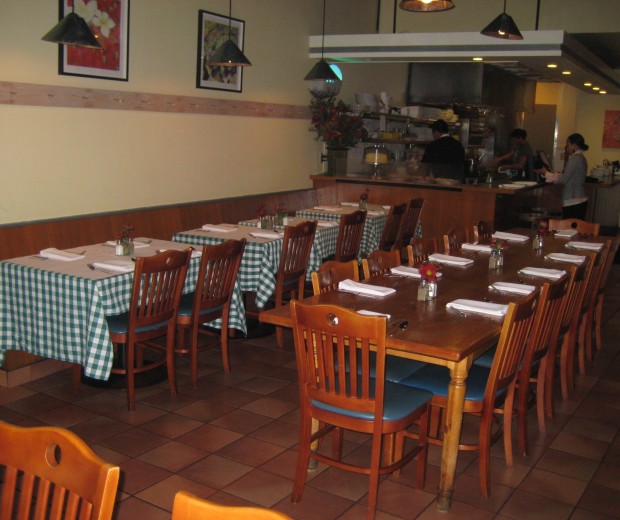 We have everything from a bar, booths, intimate tables all that way up to a large community table. There are children's menus to color and books to read. We've got daily specials along with our customer-favorite breakfasts, lunches and dinners.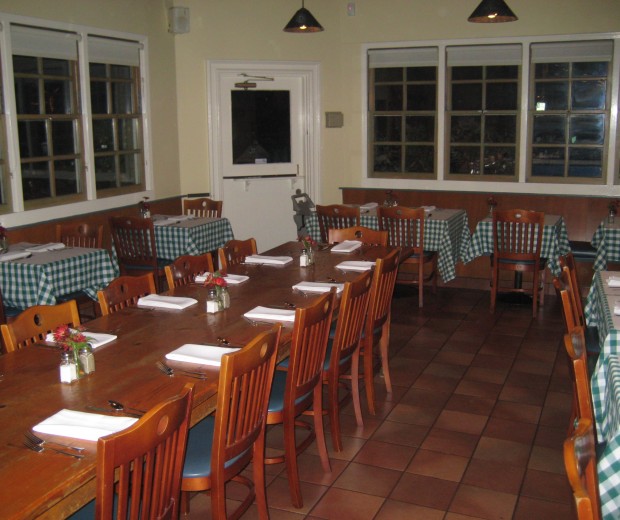 Our community table is a great place for large groups or for complete strangers to interact with each other and become fast friends over a great meal.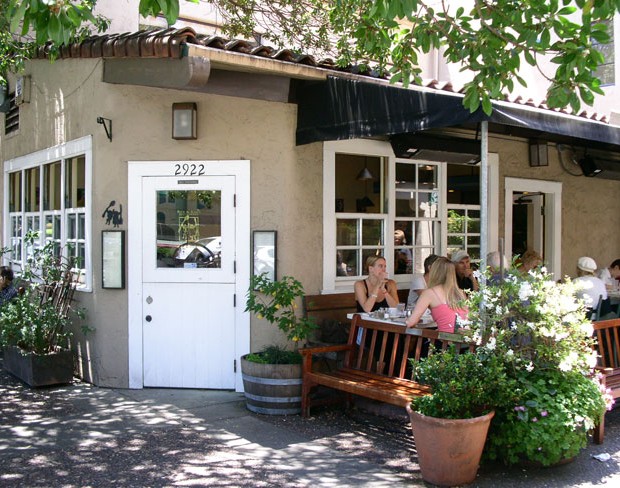 Dine outdoors in a peaceful courtyard with a view of the historical and beautiful Claremont Hotel.
Rick & Ann's and Ann's Catering Participated in their 12th Women of Taste Event put on by Girls, Inc. This benefits the Girl's Inc. program.