July 4th Picnic Menu Ready For the Grill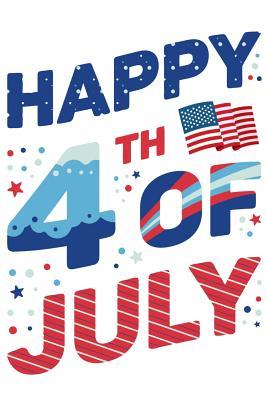 Available for pickup on Saturday, July 4th, 2020.
Items MUST be pre ordered.
Order by Noon on July 3rd for pickup on July 4th
between 10 a.m. and 3 p.m.

We will be CLOSING at 3 p.m. on July 4th and
not offering our nightly curbside menu.
For the GRILL!
Items are uncooked, pre-marinated and ready to grill
Jerk chicken skewers with pineapple and bell pepper
$24 (6 skewers)
Lamb skewers with bell pepper and onion
$26 (6 skewers)
Cajun Shrimp with tomatoes and yellow squash
$26 (6 skewers)
Vegetable Skewers (red potato, zucchini, mushroom, bell pepper and onion) $20 (6 skewers)
Lemon Garlic Salmon Filets
$32 ( 4 – 6 oz filets)
Rack of Ribs with barbeque sauce
$30
Asparagus
$18 (2 lbs)
Sides Items
Fried Chicken Finger Biscuits
$14 (6)
Finger biscuits – Steak, arugula & chimichurri aioli
$13 (6)
Finger Biscuits – Egg salad
$13 (6)
Guacamole with house made tortilla chips
Pint $15
Traditional Deviled Eggs
$13 (10 halves)
Charred Corn Salad
Quart $24
Crunchy Coleslaw
Quart $20
Pasta Salad
(cheese tortellini, tomato, corn, fresh mozzarella and basil vinaigrette)
Quart $22
Classic Potato Salad
Quart $20
Fresh Fruit Salad
Quart $20