Order Christmas Eve Entrée and Side Dishes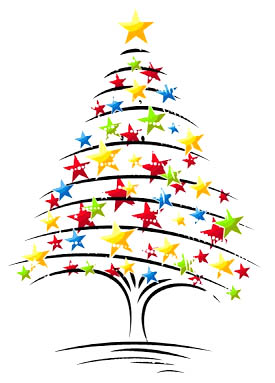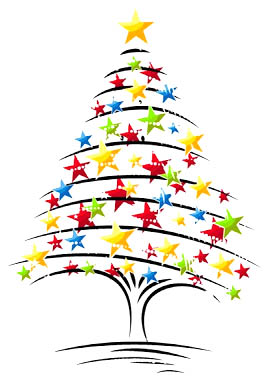 This menu has been sold out! Thank you for the overwhelming response. Please check the New Year's menu and order early in order to assure items are available.
This menu is for pickup on Thursday, December 24th
between 11 a.m. – 3:30 p.m.
Call to pre-order at 510-649-0869.
Don't wait to order as we will sell out!
We are going to try and make extra.
Those items will be available in the Market in the front of the restaurant.
Appetizers
Sweet and Spicy Candied Pecans
$16 pint
Lobster Bisque
$20 quart
Traditional Deviled Eggs
$14 for 10 halves
Stuffed Mushroom Caps
with spinach, gruyere, feta & pine nuts
$15 for 8 caps
Phyllo Pastry Triangles
with butternut squash, kale & Asiago
6 for $13
Prosciutto Wrapped Dates
Medjool dates filled with herbed goat cheese wrapped
with thinly sliced prosciutto
8 for $15
DIY Crostini
Crostini, brie cheese, apple cranberry chutney, crispy sage
10 for $15
Salads & Veggies
Holiday Salad
Mixed greens, bosc pears, toasted pumpkin seeds,
pomegranate seeds and goat cheese
with pumpkin vinaigrette
$15
Honey Balsamic Roasted Brussels Sprouts
$25 quart
Roasted Winter Vegetables
Carrot, turnips, parsnips, sweet potato and rutabaga
$25 quart
Classic Creamed Spinach
$25 quart
For the Feast

Spiced Orange Cranberry Sauce
$13 pint
Mini Cream Biscuits
$10 dozen
Mini Sweet Potato Biscuits
$10 dozen
Savory Sweet Potato Mash
$15 quart
Gruyere Bacon Potato Gratin
$25 quart
Poached Salmon
With lemon dill aioli
$22 per lb
Whole Orange Glazed Duck
$50 (serves 2)
Braised Beef Short Ribs
$100 (serves 4)
Dessert
9" baked Pecan Pie
$32
Vanilla Whipped Cream
$8 quart
Eggnog (add your own alcohol)
$15 quart
Please Note:
All items are oven-ready and will require reheating.
Baking instructions will be provided for each item.