Order your Christmas Eve Dinners Now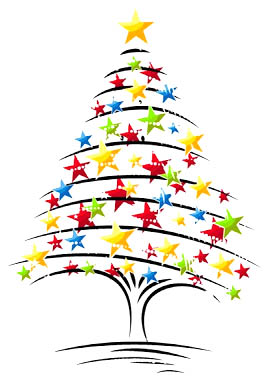 This menu is for pickup on Christmas Eve 12/24 between 11 am and 3 pm.
We will ALSO be offering our regular Ann's Catering menu,
platters upon platters for your holiday event!
To place your order email your order to info@anns-catering.com.
Beef Short Ribs Dinner
(serves 2)
Caesar Salad
Mashed Potatoes
Garlicky Green Beans
$90
Beef Short Ribs a la Carte
(Short ribs ONLY, serves 4)
$125
PLEASE NOTE:
All items are oven ready and will require reheating.
Baking instructions will be provided with each item.