Restaurant and Market Hours for 12/6-12/9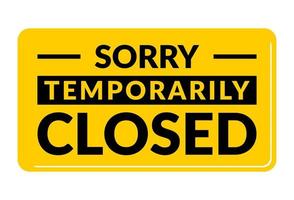 Rick and Ann's will not be serving hot food to go Tuesday, December 6 through Thursday, December 9th. We are closed for repairs.
Rick & Ann's Market will be open during the restaurant closing over these three days. We are sorry for the inconvenience.
-Ann