Today's Specials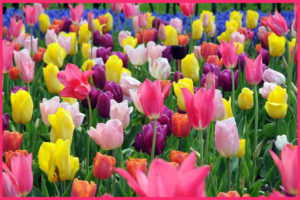 LUNCH SPECIALS
Friday, July 19, 2019
Soup of The Day
Black Bean & Chicken Habanero Sausage
 ———————————————————————————————————
Peach Panzanella Salad
Butter lettuce tossed in a white balsamic vinaigrette and topped with grilled peaches, red onions, burrata cheese, radicchio, basil and kalamata olive bread.
$14.00
Salmon Tacos
Blackened Wild Isle salmon topped with cabbage, red onions, and an
avocado-pineapple salsa stuffed into corn tortillas. Served with a house salad.
$15.50
Reuben Melt
Smoked beef pastrami, sauerkraut, Swiss cheese and Thousand Island dressing on grilled rye. Served with a house salad.
$14.75
Summer Vegetable Galette
A flaky crust with pistachio and regular flour filled with goat cheese, zucchini, onions, basil and tomatoes. Served with a house salad.
$12.00
Dessert
Pastel de Tres Leches con Coco
Vanilla sponge cake soaked with three milks including coconut and served with macerated strawberries and coconut whipped cream
$8.00