About Us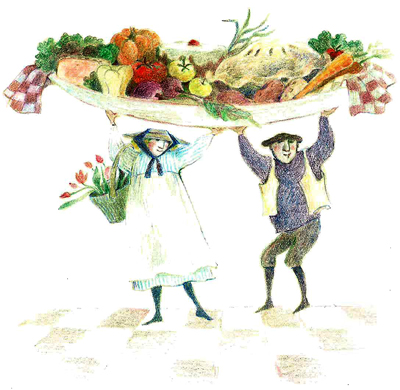 Welcome to Rick & Ann's
When we opened Rick & Ann's 31 years ago in November of 1989, we felt something was missing in Berkeley – a restaurant serving the dishes we relished in our childhood.
Taking full advantage of the freshness, variety of ingredients, and cooking talents that the Bay Area has to offer, we've created breakfast, lunch and brunch menus of simple, comforting foods with universal appeal.
We thank you for your support and patronage over the past 30 years, and we look forward to seeing you all soon!
-Rick and Ann