We Now Have Online Ordering Through Toast!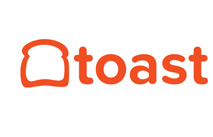 You can now order online through the link on our website or through the Toast App. You can order here with the link below or get the Toast app and order from your phone.
This applies to the Breakfast and Lunch Menu and NOT the Dinner Menu.
Give us your feedback as this is a new system. Thank you!
https://www.toasttab.com/rick-ann-s/v3