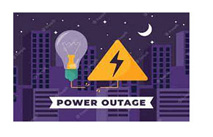 Due to the power outage on our block, the restaurant was closed on 8/23. PG&E is stating that the power should be up by tonight. If that is the case, the restaurant will re-open a little later than usual. We will open at 9 a.m. If the power is not up, we will post that […]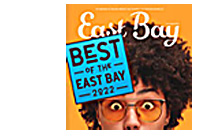 Check out the Article!! Rick & Ann's was honored with East Bay Magazine's 2022 Best of the East Bay Food & Drink award. We are so proud of our team and happy to be recognized. Thank you for supporting us through these rough times. We are happy to serve our long-time and new customers alike. […]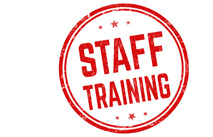 Unfortunately, we are experiencing a shortage of staff with our front of the house team. We will be training new staff for the next couple of weeks on Mondays and Tuesdays. On the following days we will only be seating our four outside tables: Monday, March 21Tuesday, March 22Monday, March 28Tuesday, March 29 Thank you […]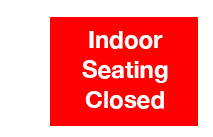 Due to Staffing Shortages from the recent surge in the new variant, we will not be seating for indoor service until further notice. We will be seating the four tables outside. We are very sorry for the inconvenience. We hope to be back to full service soon.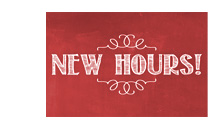 Dear Valued Customers, I hope this letter finds you and your loved ones safe and healthy during these ever-changing times. Again, I want to thank you for all of your support over the past two years. Everyone has been so understanding, generous and supportive as we have maneuvered through all of the changes surrounding COVID. […]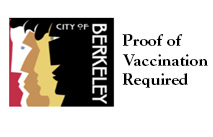 Full vaccination is required for all seating for dining at Rick & Ann's. This includes inside and outside seating.Proof of full vaccination will be verified. Download Vaccination Requirement Poster Full Vaccination means 14 days after: • Second dose of Pfizer or Moderna vaccine series • Single-dose of Johnson & Johnson vaccine Valid forms of vaccination […]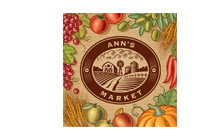 We have a wide selection of pantry items, including our house specialties that are frozen or refrigerated. We also have fresh produce, dairy, fresh bread and house-baked goods. When you come to pick up an order, you can do some of your shopping saving you a trip to the store.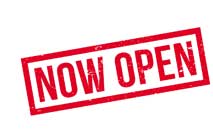 Breakfast & lunch dining is available 5 days a week from Thursday – Monday 8:30 a.m. to 2 p.m. Please note: We do not take reservations You can also order food from your phone! Just download the Toast applicationand search Rick & Ann's restaurant.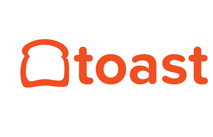 You can now order online through the link on our website or through the Toast App. You can order here with the link below or get the Toast app and order from your phone. This applies to the Breakfast and Lunch Menu and NOT the Dinner Menu. Give us your feedback as this is a […]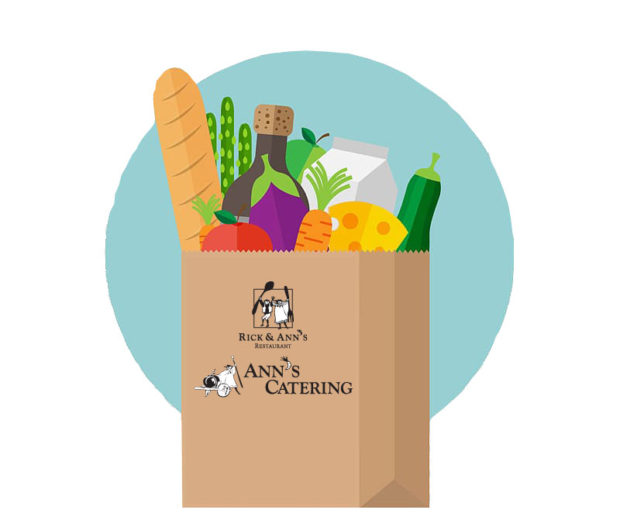 We have multiple menus each week for curbside pick up! Rick & Ann's has a breakfast and lunch menu and a Dinner menu has been created as a joint project between Rick & Ann's and Ann's Catering. You can also order breakfast and lunch online using the following link or get the Toast app. https://www.toasttab.com/rickandannsonlineorder/v3 All […]