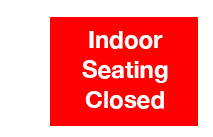 Due to Staffing Shortages from the recent surge in the new variant, we will not be seating for indoor service until further notice. We will be seating the four tables outside. We are very sorry for the inconvenience. We hope to be back to full service soon.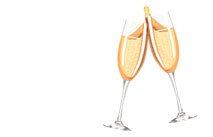 Download The Menu Here To place your order email us at info@anns-catering.com.Don't wait to order as we will likely sell out! Traditional Deviled Eggs$16 for 10 halves Phyllo Pastry TrianglesWith spinach, gruyere, feta & pine nuts$15 for 6 Stuffed Mushroom CapsWith Italian sausage, cheese and fresh herbs$16 for 8 caps Black Eyed Peas SaladBaby spinach, […]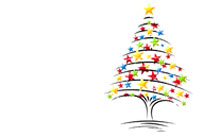 Download This Menu Here! This menu is for pickup on Christmas Eve 12/24 between 11 am and 3 pm. We will ALSO be offering our regular Ann's Catering menu,platters upon platters for your holiday event! To place your order email your order to info@anns-catering.com. Beef Short Ribs Dinner(serves 2) Caesar Salad Mashed Potatoes Garlicky Green […]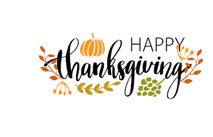 Download Thanksgiving Menu Here! Wednesday, November 24th between 3 and 6 p.m.Orders MUST be placed in advanced.It is likely we will sell out so get your order in as soon as possible!Call to pre-order today at 510-649-0869 Appetizers Lobster Bisque$25 quart Mini Sweet Potato Biscuits$16 dozen Traditional Deviled Eggs$16 for 10 halves Phyllo Pastry TrianglesButternut […]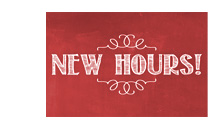 Dear Valued Customers, I hope this letter finds you and your loved ones safe and healthy during these ever-changing times. Again, I want to thank you for all of your support over the past year and a half. Everyone has been so understanding, generous and supportive as we have maneuvered through all of the changes […]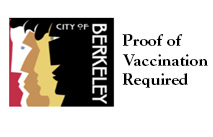 Full vaccination and face covering are required for all seating for dining at Rick & Ann's. This includes inside and outside seating.Proof of full vaccination will be verified. Download Vaccination Requirement Poster Full Vaccination means 14 days after: • Second dose of Pfizer or Moderna vaccine series • Single-dose of Johnson & Johnson vaccine Valid […]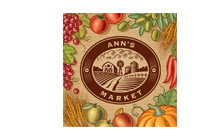 We have a wide selection of pantry items, including our house specialties that are frozen or refrigerated. We also have fresh produce, dairy, fresh bread and house-baked goods. When you come to pick up an order, you can do some of your shopping saving you a trip to the store.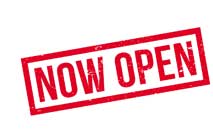 Breakfast & lunch dining is available 7 days a week from 8:30 a.m. to 2 p.m. You can still order breakfast & lunch take out daily from 8:30 a.m. to 2 p.m. and dinner take out from 3 p.m. to 6 p.m. daily.You can also order food from your phone! Just download the Toast applicationand search Rick & Ann's restaurant.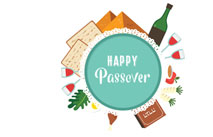 Pre-ordering suggested. Items subject to availability. Call to preorder at 510-649-0869Pickup available between 3 – 6 p.m. Appetizers Matzo Ball Soup$15 quart Beet Grapefruit SaladArugula, frisee, roasted beets, fennel, grapefruit and walnut brittlewith a citrus vinaigrette dressing.$14 Dinner Entrées Beef BrisketBraised beef brisket braised with red wine, carrots, sweet onion and celery.Served with mashed potatoes […]
It's been 32 years that we have been proudly serving our community. During these difficult times for everyone, thank you for your continuing patronage. Thank you for sharing us with your friends and family. -Rick & Ann's