Rick & Ann's Restaurant Presents A Vietnamese Autumn Dinner Saturday, October 20, 2018 Once again, Rick & Ann's has invited Eating Saigon! to present a fun and delicious Vietnamese dinner at their Berkeley restaurant. Appetizer Tôm Hấp Bia –  Saigon beer-steamed shrimp Nem Chua – Viet sausage Entrée Bún Măng Vịt – Duck soup & […]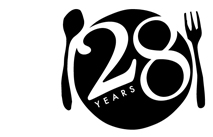 It's been 28 years that we have been proudly serving our community. Thank you for continuing to join us, and for sharing us with your friends and family!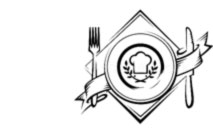 Please go to our Contact Us page and send us your e-mail so we can add you to our Pop-Up Dinner E-Mail Database. Whether it is Ann cooking or guest chefs, these evenings fill up quickly. You'll be the first to hear about each event. Thank you. We look forward to seeing you for dinner.
Many customers over the years have rented out Rick & Ann's for special events such as birthday parties, rehearsal dinners, family reunions and business meetings. Ann's Catering is happy to supply delicious food and drinks for your event. Please click on the Catering link at the top of the page to peruse our large menu […]