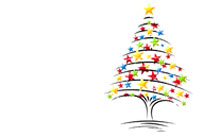 Download Christmas Dinner Menu This menu is for pickup on Sunday, December 24th between 12 – 3 p.m. To Order: E-mail your order to info@anns-catering.com asap and include a pickup time. We will ALSO be offering our regular Ann's Catering menu, platters upon platters for your holiday event!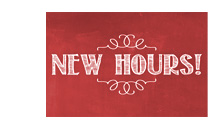 Dear Valued Customers, I hope this letter finds you and your loved ones safe and healthy during these ever-changing times. Again, I want to thank you for all of your support over the past two years. Everyone has been so understanding, generous and supportive as we have maneuvered through all of the changes surrounding COVID. […]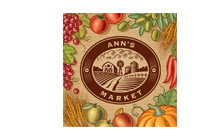 We have a wide selection of pantry items, including our house specialties that are frozen or refrigerated. We also have fresh produce, dairy, fresh bread and house-baked goods. When you come to pick up an order, you can do some of your shopping saving you a trip to the store.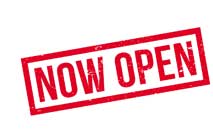 Breakfast & lunch dining is available 5 days a week from Thursday – Monday 8:30 a.m. to 2 p.m. Please note: We do not take reservations You can also order food from your phone! Just download the Toast applicationand search Rick & Ann's restaurant.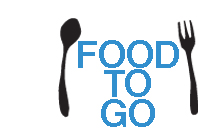 Rick & Ann's and Ann's Catering have created a menu together. We're bringing the best of both our worlds to our customers for Curbside Pickup To Go food. Download the Rick & Ann's and Ann's Catering Hot Meals To Go Menu! We are continually adding more food to this menu. This menu was added 3/21/20. […]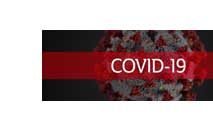 To our wonderful customers, Due to the new safety restrictions, and our desire to keep our customers and staff safe and healthy, we will not be serving food in the restaurant for the foreseeable future. We will, however, be serving food To Go. Orders can be called in ahead of time and paid for over […]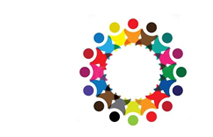 Many customers over the years have rented out Rick & Ann's for special events such as birthday parties, rehearsal dinners, family reunions and business meetings. Ann's Catering is happy to supply delicious food and drinks for your event. Please click on the Catering link at the top of the page to peruse our large menu […]