All of OUR MENUS ARE HERE!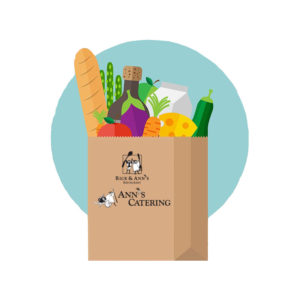 We have multiple menus each week for curbside pick up! Rick & Ann's has a breakfast and lunch menu and a Dinner menu has been created as a joint project between Rick & Ann's and Ann's Catering. You can also order breakfast and lunch online using the following link or get the Toast app. https://www.toasttab.com/rickandannsonlineorder/v3
All Menus
Tuesday and Wednesday To Go Menu
Wine and Beer List
Our wine and beer list changes often. Please ask what is available.
Ann's Market Menu
Our Market offerings change daily.
Please come by and see which delicious items we have today.
Starting 4/30/22 the Market hours will be from 8 a.m. –  5 p.m.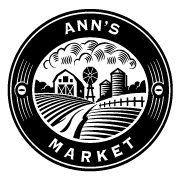 Ann's Catering
Fall/Winter 2023-24 Menu
Visit our Daily Specials page that features Wine and Beer by the bottle as well as daily goods we've made that are not a part of the two menus above.
To place an order, please call: 510-649-8538 Daily from 9 a.m. to 1:30 p.m. Call upon arrival and we will bring the order out to your car!