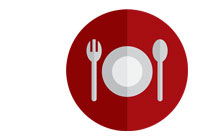 Click for the Menu! You all asked for dinners to return and to bring back some of our most requested meals along with weekly specials along with changing weekly specials. Thursday Night Dinners in August 5:30 – 8:30 p.m. Starters SOUP OF THE DAY: Cup: $4.75       Bowl: $6.00 BURRATA WITH TOMATOES & PEACHES Finished with […]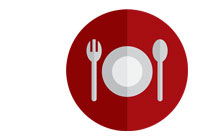 Click for the Menu! You all asked for dinners to return and to bring back some of our most requested meals along with weekly specials. Every Thursday, we will be featuring your favorites including Ann's Classic Meatloaf, Chicken Pot Pie, Mom's Mac 'n Cheese, Grilled Salmon, along with changing weekly specials. Thursday Night Dinners in […]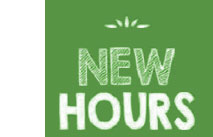 We have changed our closing hours to 2:30 p.m. each day. We are also closing every Tuesday for breakfast and lunch in order to give our staff a much needed break and to allow them to prepare for our New Thursday Night Dinners! You all asked for dinners to return and to bring back some […]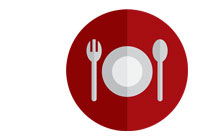 Click for the Menu! You all asked for dinners to return and to bring back some of our most requested meals along with weekly specials. Every Thursday, we will be featuring your favorites including Ann's Classic Meatloaf, Chicken Pot Pie, Mom's Mac 'n Cheese, Grilled Salmon, along with changing weekly specials. Dinner Thursday Night, June […]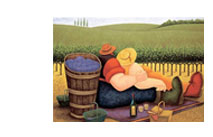 Join us on July 13th, for a Flashback Friday pop-up dinner. Ann will be cooking several often-requested customer favorites. STARTERS SALAD Grilled zucchini with sweet cherry tomatoes, served over a bed of mixed greens with a honey-balsamic vinaigrette and sprinkled with goat cheese.  $8.75 ENTREES FRIED CHICKEN BREAST Served with corn on the cob, herb […]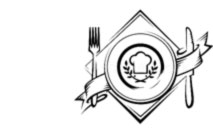 Join us on May 10th, for a Throwback Thursday pop-up dinner. Ann will be cooking several customer favorites. STARTERS LENTIL & VEGETABLE SOUP Cup: $5.25      Bowl: $6.50 SMOKED TROUT SALAD With flaky smoked trout, hericot verts, kalamata olives, potatoes, hard boiled eggs & spring mix tossed in an anchovy-garlic dressing $14.50 LITTLE GEM SALAD tossed […]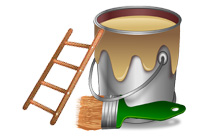 We will be closed for repairs and painting for just a few days from Tuesday, November 7 through Thursday, November 9. We will re-open Friday, November 10. We are sorry for any inconvenience. Please join us after with a new paint job and a new community artist showing her art.
It's been 29 years that we have been proudly serving our community. Thank you for continuing to join us, and for sharing us with your friends and family!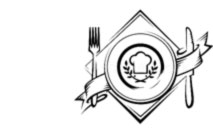 Please send us your e-mail and let us know you'd like to be on our notification list for when our Pop-Up Dinners are. Check back here often to see the menu and date and time of the next event. Thank you. We're looking forward to seeing you at dinner again.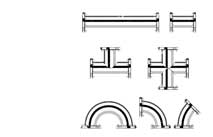 We had a pipe break and have been busy repairing it. We apologize for the inconvenience!