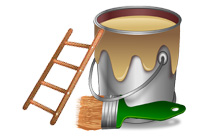 We will be closed for repairs and painting for just a few days from Tuesday, November 7 through Thursday, November 9. We will re-open Friday, November 10. We are sorry for any inconvenience. Please join us after with a new paint job and a new community artist showing her art.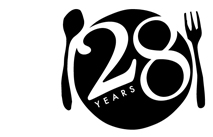 It's been 28 years that we have been proudly serving our community. Thank you for continuing to join us, and for sharing us with your friends and family!
Pop-Up Dinner at Rick & Ann's Restaurant Once again, Rick & Ann's has invited Eating Saigon! to present a fun and delicious Vietnamese dinner at their Berkeley restaurant. This time, we'll be preparing a multi-course dinner that includes Bún Bò Hu? – a hearty and meaty soup that was enjoyed by the kings in Vietnam's […]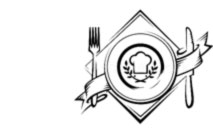 Newton's southern comfort food presents a southern pop up Friday Night Fish Fry at Rick & Ann's Restaurant. Newton's Friday Night Fish Fry Pop Up Dinner Friday, August 18, 2017 6:00 – 9:00 p.m. Prix Fixe Menu Southern Seafood Platter Catfish Jumbo Shrimp Chicken Wings Fries or Mixed Greens Sweet Tooth Fresh Peach Cobbler $39.95 […]
Summertime in Vietnam Saturday, June 24, 2017 5:30 – 8:30 p.m. Menu Salad Goi Ngo Sen – Lotus root salad with shrimp Entree Cha Gio – Crispy fried Viet spring roll Bun Cha Ha Noi – Vietnamese grilled pork and pork patties, rice noodles and fresh Viet herbs in a rich sauce Dessert Che Long […]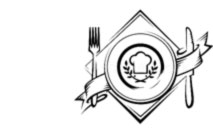 Please send us your e-mail and let us know you'd like to be on our notification list for when our Pop-Up Dinners are. Check back here often to see the menu and date and time of the next event. Thank you. We're looking forward to seeing you at dinner again.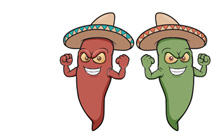 Chili Prix Fixe Dinner Has Been Cancelled! Thursday, May 11, 2017 We will try again another day with a similar menu. Starter House-made corn chips with Guacamole & Roasted Tomato Salsa Salad Mixed Green Salad with Ranch Dressing and Cornbread Croutons Entrée your choice of: Vegetarian Chili Texas Style Beef Chili White Chicken Chili Served […]
Vietnamese Lunar New Year Dinner Saturday, May 20, 2017 5:30 – 8:30 p.m. Menu Sampler Plate Starter Nem Chua – Vietnamese fermented beef sausage Bap Xao – Stir fried sweet corn with dried baby shrimp Can Ga Sot Chanh Day – Crispy fried chicken wings with passion fruit sauce Entree Mi Vit Tiem – Braised duck leg and thigh […]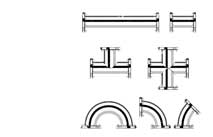 We had a pipe break and have been busy repairing it. We apologize for the inconvenience!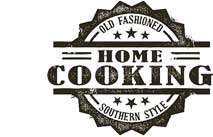 Ann will be featuring her Southern menu starring her fried chicken. Please check back for details and e-mail us for a reservation.