Vietnamese Lunar New Year Dinner Saturday, May 20, 2017 5:30 – 8:30 p.m. Menu Sampler Plate Starter Nem Chua – Vietnamese fermented beef sausage Bap Xao – Stir fried sweet corn with dried baby shrimp Can Ga Sot Chanh Day – Crispy fried chicken wings with passion fruit sauce Entree Mi Vit Tiem – Braised duck leg and thigh […]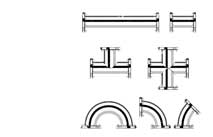 We had a pipe break and have been busy repairing it. We apologize for the inconvenience!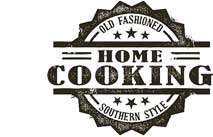 Ann will be featuring her Southern menu starring her fried chicken. Please check back for details and e-mail us for a reservation.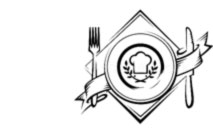 Vietnamese Lunar New Year Dinner Menu Sampler Plate Starter Cha Gio – Crispy fried Viet spring roll Goi Cuon – Fresh Viet spring roll Nam Nhoi Thit – Pork-stuffed mushroom Salad Hen Xuc Banh Da – Vietnamese river clam salad on rice crackers Entree Thit Kho Trung – Caramelized pork ribs and duck egg Dessert […]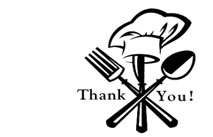 Thank you for your patronage of Rick and Ann's in 2017! We hope to see you even more often in 2018. Our breakfast, brunch and lunch menus will continue to evolve and also serve your favorites. We've tried several types of pop-up dinners in 2017 and have listened to your excellent feedback. We'll be offering […]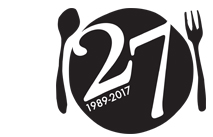 It's been 27 years that we have been proudly serving our community. Thank you for continuing to join us and for sharing us with your friends and family.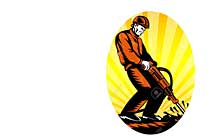 Our construction projects have run into an extra day delay. We're sorry for the inconvenience. Thank you very much for your patience and patronage.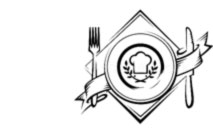 A Harvest Celebration with Frances Wilson and Jen Knapp of The Field Kitchen Menu End of Summer Meze with Roasted Tomatoes and Eggplant Curried Red Kuri Squash Soup with Cardamom Coconut Cream and Lentil Crisp Roasted Pork with Fennel and Herb Crust, Potato Porcini Gratin, Braised Greens Honey Walnut Tart $65 Details Reservations taken at […]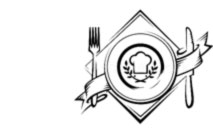 Please go to our Contact Us page and send us your e-mail so we can add you to our Pop-Up Dinner E-Mail Database. Whether it is Ann cooking or guest chefs, these evenings fill up quickly. You'll be the first to hear about each event. Thank you. We look forward to seeing you for dinner.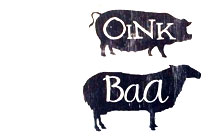 We'll be closed Tuesday, August 9th for a company event. We apologize for any inconvenience. We'll be open again on Wednesday!